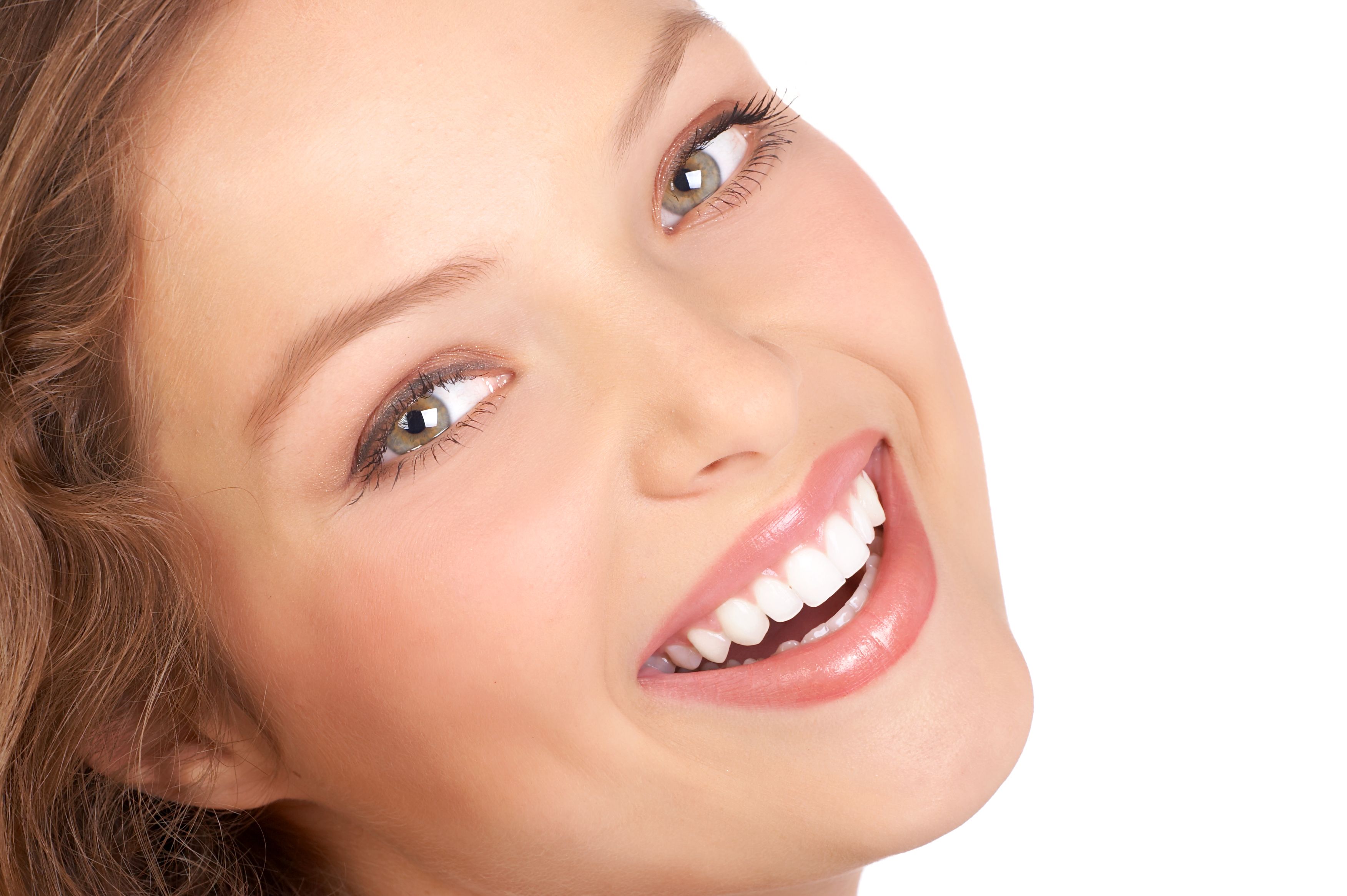 For the gentle, precise and skilled dental care you and your family members deserve, choose Wharry Family Dental for your general, emergency and cosmetic dentistry needs. Dr. James Wharry has years of experience in all areas of general dentistry, from the essentials in preventive, pediatric and emergency dental care, to the most advanced restorative, laser and implant treatments for your smile. Whether you are due for your next routine checkup, or are in need of 76177 root canal therapy, you can count on us to provide you with the personalized attention and state-of-the-art treatment you deserve.
Despite myths to the contrary, today root canal therapy is as pain-free and comfortable as getting a cavity filled. The procedure is performed routinely, and is extremely effective. In fact, statistics show that root canal therapy is responsible for saving tens of millions of teeth across the US each and every year. If you have a tooth which has sustained a traumatic injury, infection, or anything to cause irreversible damage to the innermost vital tissues of the tooth, 76177 root canal therapy can be performed to help preserve and maintain your natural tooth. Following treatment to the tooth, your dentist will discuss with you which restorative option is best for reestablishing the performance and appearance of the affected tooth. At Wharry Family Dental , we make use of only the highest quality tooth colored fillings, and custom dental crowns, carefully sculpted to the shade, proportions and shape most suited to your smile, for a seamless result.    If you're in need of 76177 root canal therapy, you can trust in our experienced dentist to provide you with the gentle and precise care you require!
We do our utmost to make your visits as comfortable and stress-free as possible, and offer the option of conscious sedation for patients with dental anxiety. To learn more about the comprehensive range of services we offer to help you establish and maintain excellent oral health, give us a call today!
2421 Westport Parkway, Suite 100
Fort Worth, TX 76177
(817) 591-4988