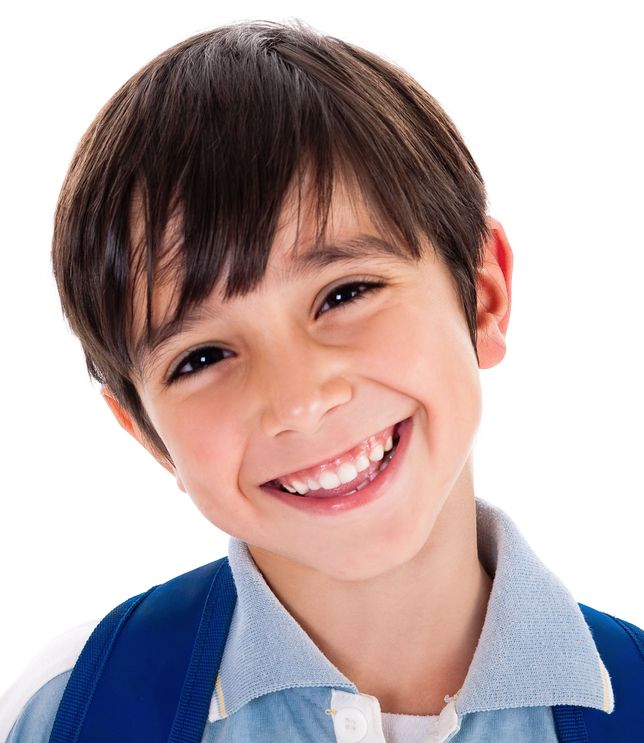 76177 Pediatric Dentist
26 Jan 2019, by Haslet
in
At Wharry Family Dental, we focus on helping children build strong foundations for attaining healthy, beautiful smiles throughout their lives. We recommend bringing children in for their first checkups with our 76177 pediatric dentist at an early age, and then continuing with periodic checkups as they get older. Our friendly, experienced professional team make every visit a fun, learning experience for both you and your child and deliver compassionate, gentle care to help your child feel at ease.
Studies show that children across the United States lose 51 hours of school each year due to dental disease. Tooth decay is especially prevalent among the pediatric population, affecting 78% of children by the time they're 17 years old. With back-to-school checkups and an effective daily home care routine you can help your child avoid setbacks during the school year. As part of a comprehensive program of preventive care, we provide dental cleanings to thoroughly remove any residual plaque, tartar and food debris from difficult to access areas your child's toothbrush has not reached. We also take the time to teach your child helpful oral hygiene techniques they can use at home to brush and floss most effectively. For an added layer of protection against tooth decay, we offer fluoride treatments and dental sealants. While fluoride is a mineral applied to the surfaces of your child's teeth to strengthen tooth enamel, dental sealants are protective coatings, which prevent plaque from gathering in the deep grooves on the biting surfaces of the permanent back teeth. Both procedures have been shown to reduce the risk of cavities in children. Our 76177 pediatric dentist will also perform a comprehensive examination, tracking the growth and development of your child's teeth, jaw and the surrounding bone structure, and checking for conditions that may adversely affect your child's oral health.
Periodic checkups with our 76177 pediatric dentist help keep your child's smile healthy and cavity-free from the start. At Wharry Family Dental we provide the gentle, personalized care your child deserves. To learn more or to schedule an appointment, call today.
2421 Westport Parkway, Suite 100
Fort Worth, TX 76177
(817) 591-4988